CHICAGO COUGARS (sept. 2022 - april 2023)
One of my main responsibilities with the Cougars was updating the teams' static and motion graphics. I strived to create simple, unified branding across all visual materials with the flexibility to highlight various player and team accomplishments. My graphics were featured on the Cougars' social media channels and signage inside and outside of the team's home, Fifth Third Arena.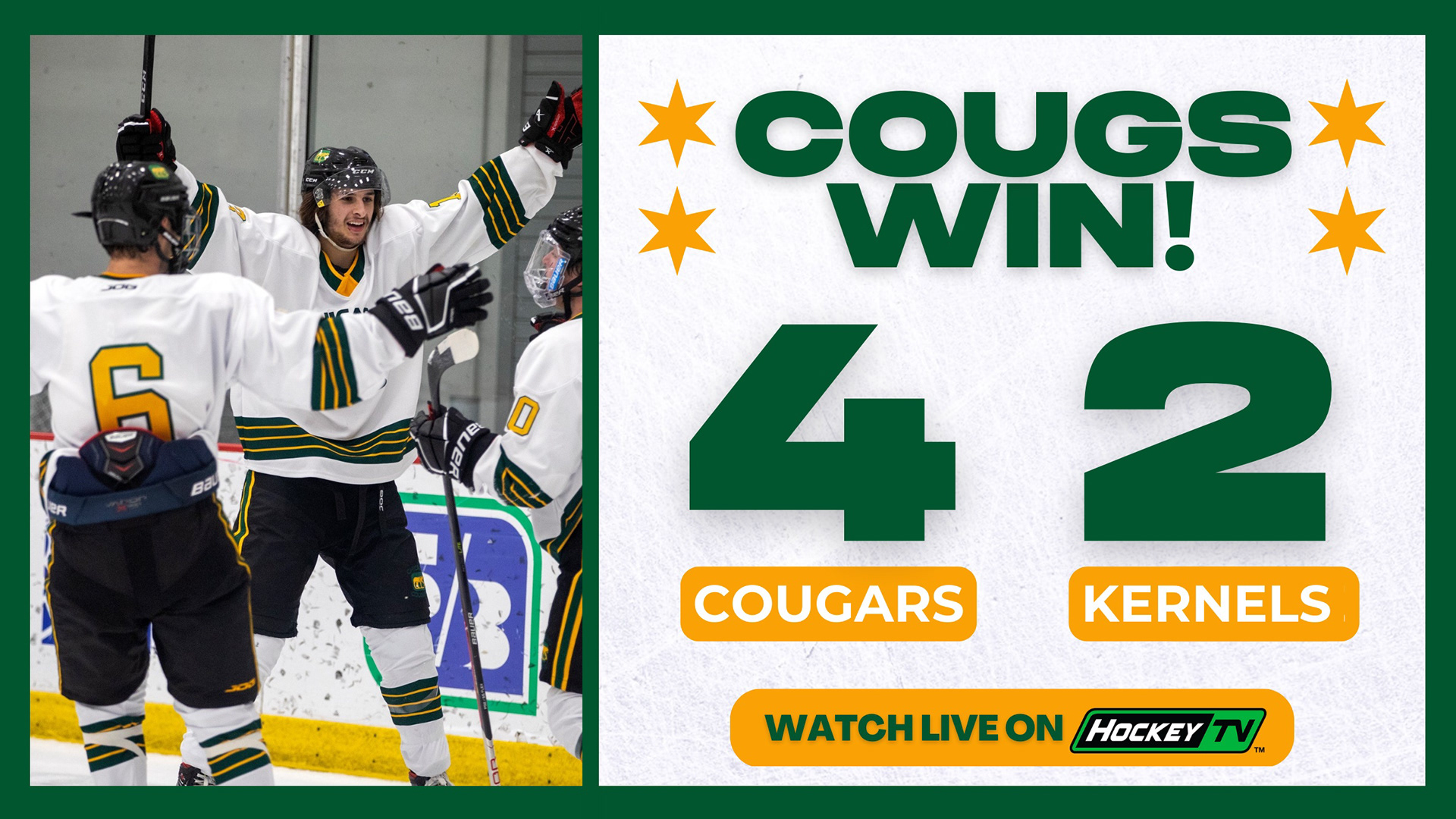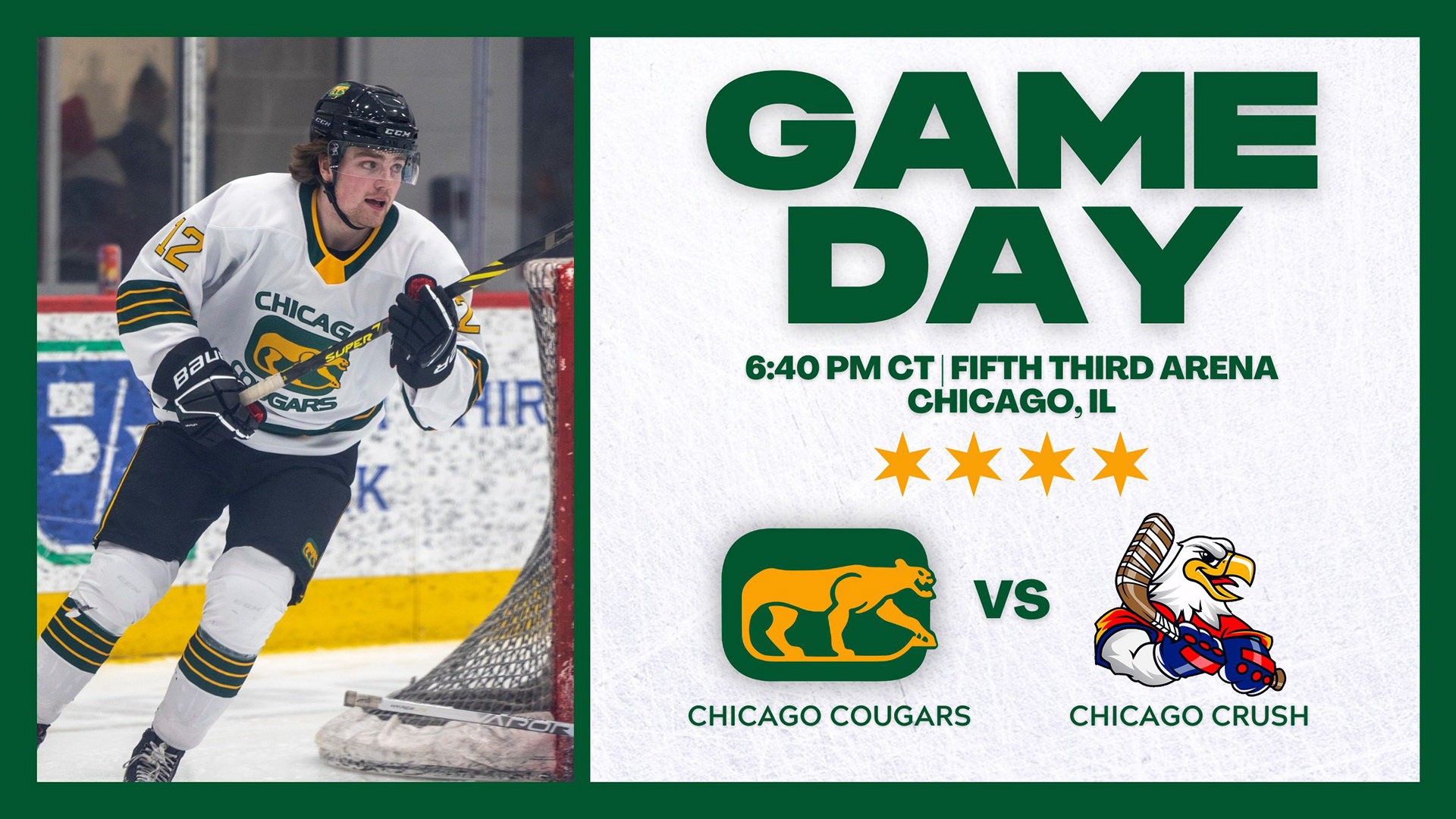 Rambler Sports Locker (Aug. 2019 - May 2023)
Using Adobe Photoshop and Canva, I created various static and motion graphics for Rambler Sports Locker, including social media assets, lower thirds, specialty logos, and YouTube end cards.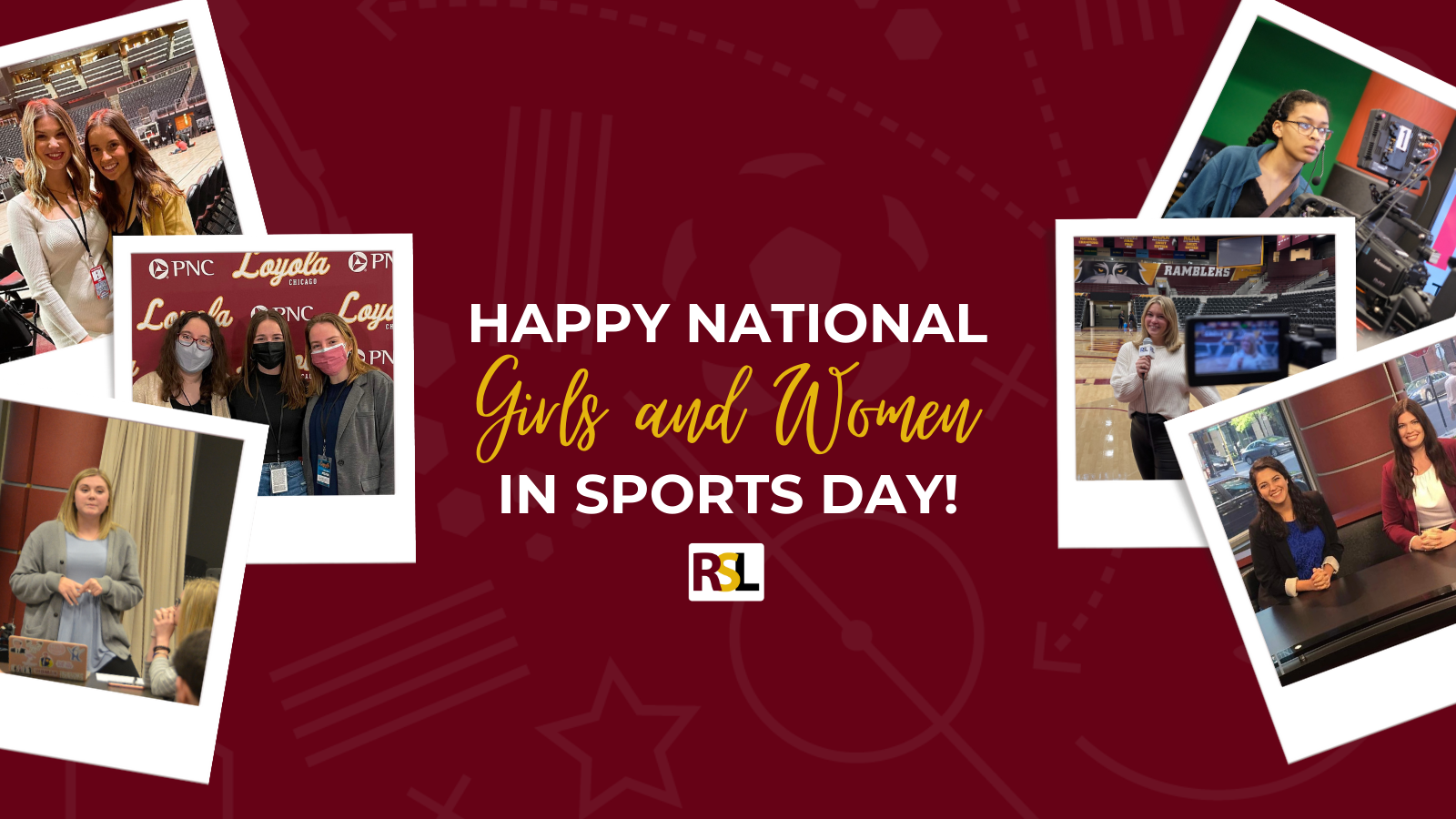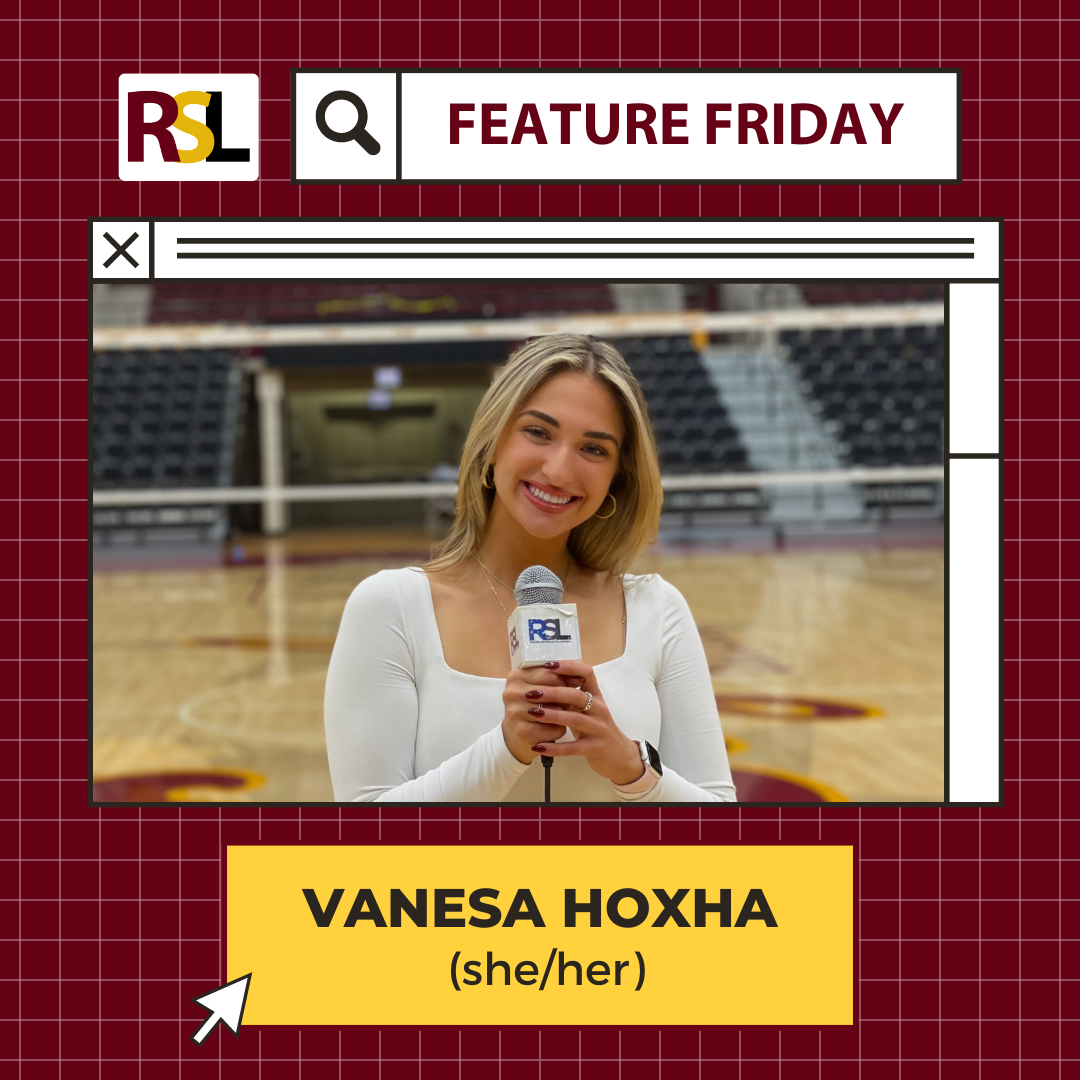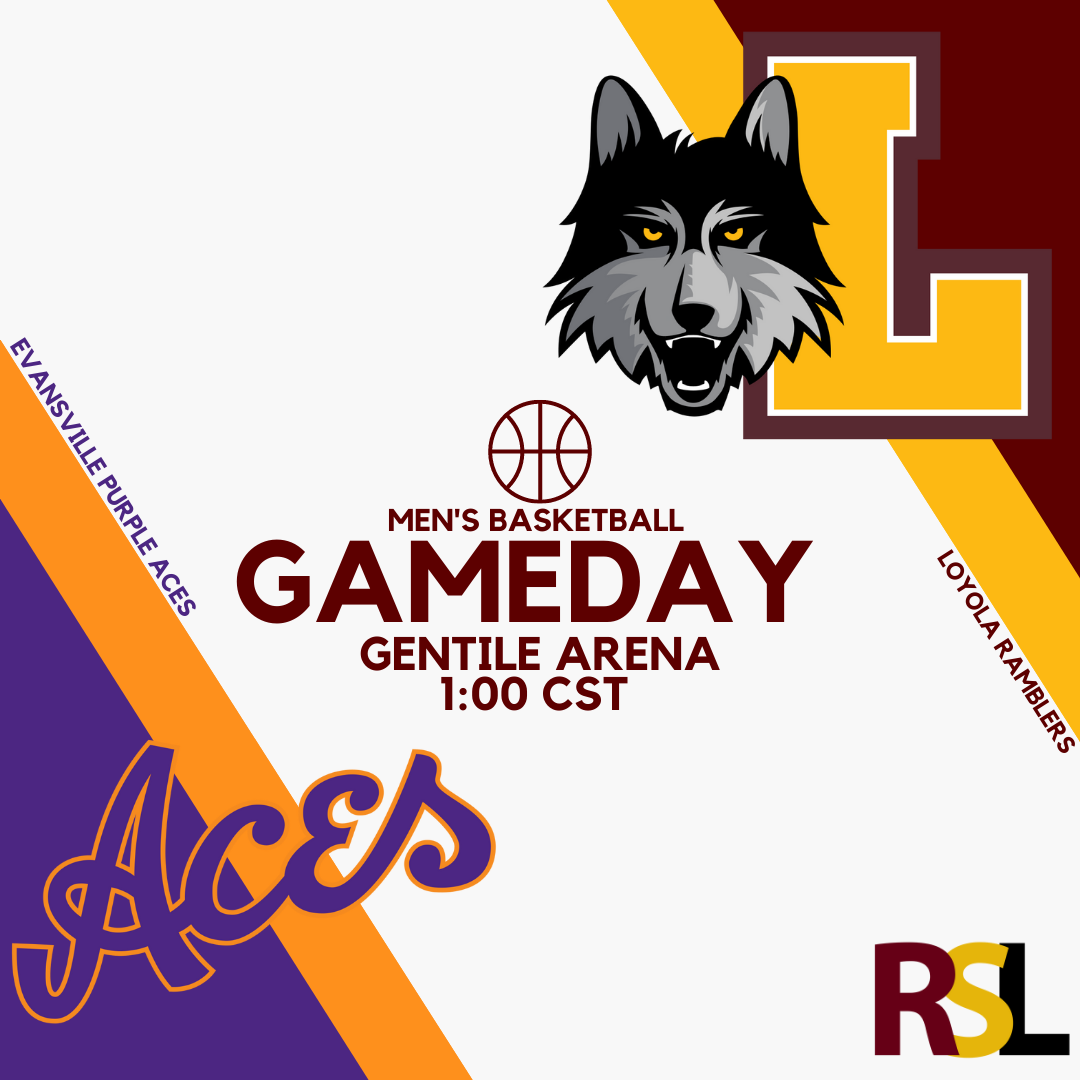 A selection of assets created for in-class assignments and university events
PawLink:
a hypothetical mobile app that connects users to pet owners, animal shelters, and adoption events in their local area (Dec. 2022; Adobe XD + Adobe Illustrator)
Water Tower Open:
a virtual event put on by the Loyola University Chicago Sport Management Program to educate members of the Loyola community about the esports industry (Nov. 2021; Adobe Illustrator)
Star Drops:
a hypothetical candy product inspired by the Starbucks Coffee Company 
(Nov. - Dec. 2020; Adobe Illustrator + Adobe Photoshop)